Much more than time-lapse video
ENRICH YOUR PRODUCTION WITH EXTRA FOOTAGE ADDING VALUE AND MAKING A DIFFERENCE
Adding attractive and entertaining footage to your time-lapse production will hold the interest and engage viewers
Command your audience's attention by upgrading your time-lapse video to a full story.
Adding extra footage to your time-lapse video will increase its value and give a meaningful context to your final production.
Lapsify offers you a wide range of extras specifically conceived to showcase your final production in a dynamic and alluring way. An excellent means of conveying your company's values.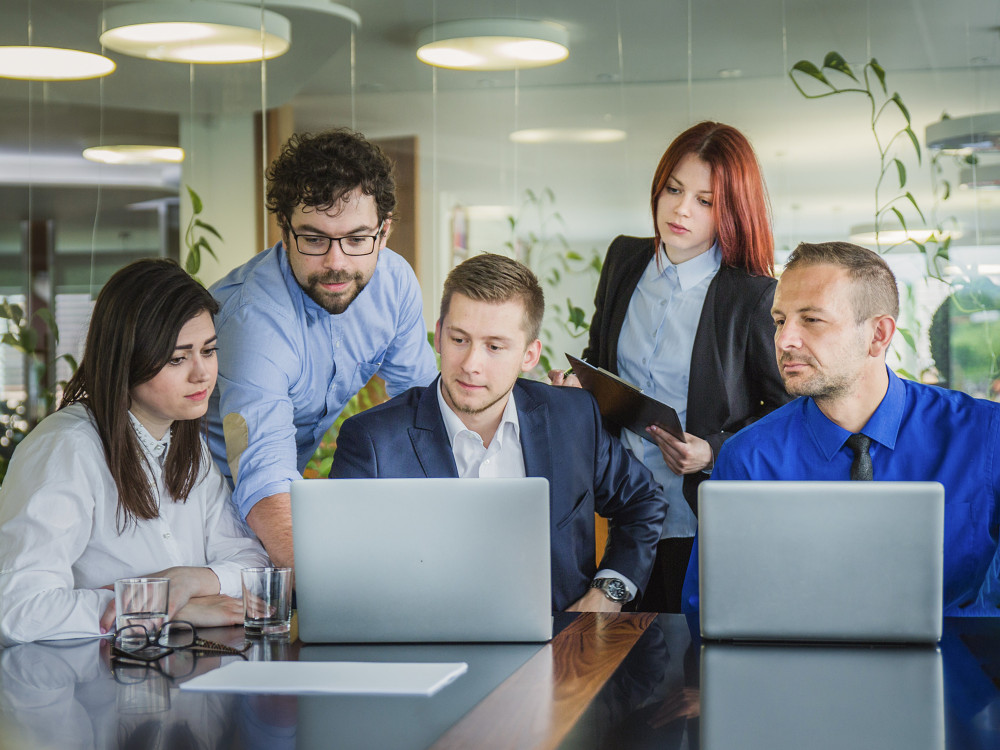 Add context to your time-lapse video with vibrant extras
TAKE YOUR PRODUCTION TO A WHOLE NEW LEVEL
FOR DAY-TO-DAY USE, MARKETING, WEB AND SOCIAL MEDIA
Time-lapse videos up to date
Regular updated high quality time-lapse video of your works (e.g. every 30 days).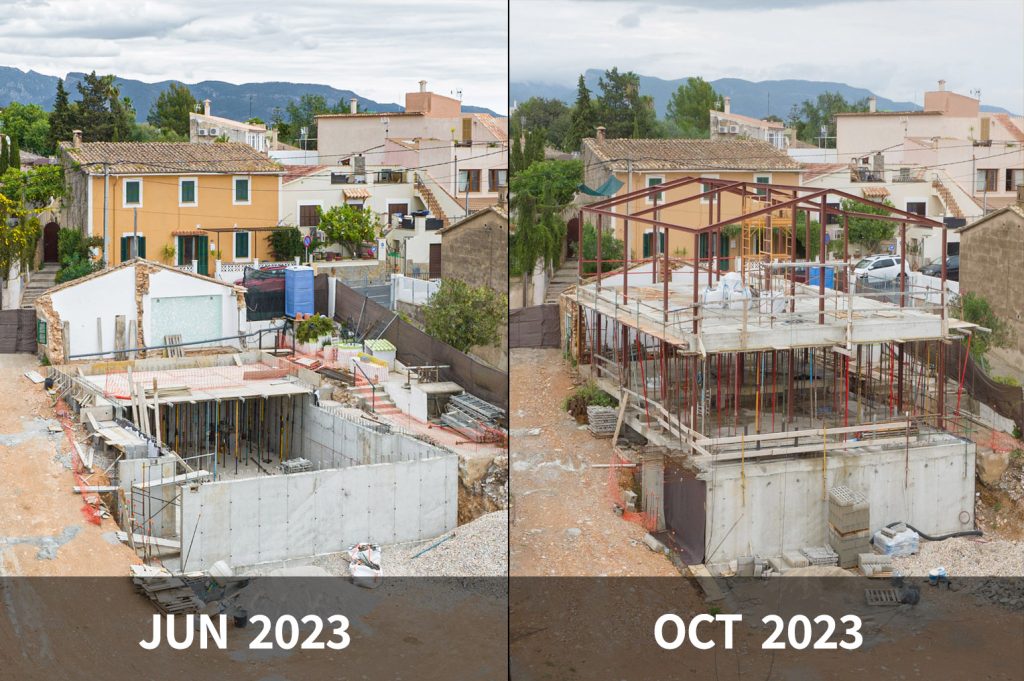 Production of traditional and drone photography/video of your works' progress (e.g. every 15 days).